Marvin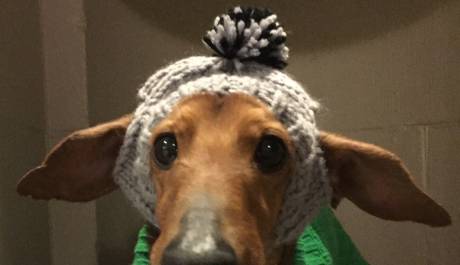 It is with incredible sadness we must tell you MARVIN has passed over Rainbow Bridge.
Marvin brought so much joy, love, and laughter to his family. From day one, he and his big brother Dudley were tied at the hip. Marvin loved chasing balls, laying in the warm sunshine, and hanging out with his brother. He was pure happiness. His personality would light up any room.
Sadly, Marvin was diagnosed with pulmonary hypertension. He passed peacefully surrounded by the unconditional love of his Forever Family.
Marvin is now able to run free. Tonight when you look up at the stars, look for the brightest one. Think of sweet Marvin. He will be watching over us, keeping us safe.
Learn about our other amazing animals