WHO WE ARE
Noah's Arks Rescue is a 501c3 not for profit organization that supplies emergency medical, surgical and rehabilitation to abused animals. We are not a shelter. Our wish and lifelong hope is that our Society becomes educated in the ethical treatment of all animals and to stop the senseless killing of animals that have been tortured and abused.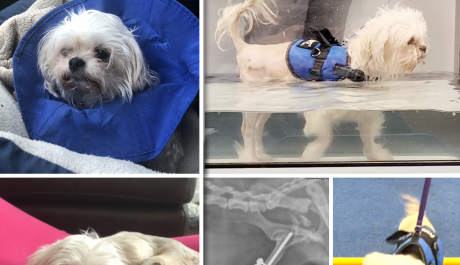 Meet DEMI (MALTESE)
Demi did well with her surgeries without any complications. She was stable during her anesthesia and came out of it quickly. I feel so bad for this precious little Angel. No dog should have to endure this kind of hardship. Demi is so used to being in pain that she never whimpers or complains. She takes it all in stride, which makes everyone sad. This…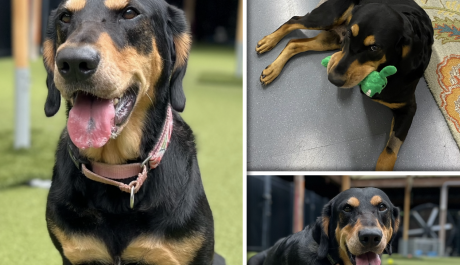 Meet ELLA (ROTTIE MIX)
GREENVILLE, SC....So many of the pups we rescue are wonderful dogs that need to be given a chance to heal and find the perfect home. Ella was one of those amazing dogs that were abandoned without giving her a second thought. Spartanburg, SC, picked up Ella as a stray and brought her to Greenville County Animal Care Services, where she was evaluated. They were calling…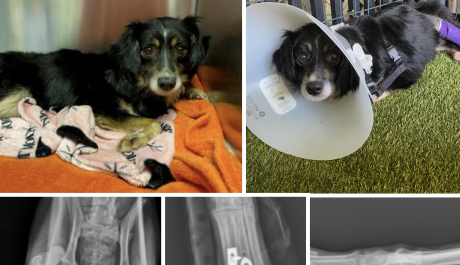 Meet GRACIE (MINI-AUSSIE)
GREENVILLE, SC....For everyone that fell in love with Minnie, our Mini-Aussie, we have another adorable pup that could be her sister. Greenville County Animal Care Services reached out for help with a scared stray pup hit by a car they called Ferry. At first, I thought it was a picture of Minnie. I soon realized it was a different dog in need. We agreed…
In need of a four legged friend ?
Consider one of our Angels and be showered with unconditional love.

No one could make a greater mistake than he who did nothing because he could only do a little.
- Edmund Burke
Get to know and love them
The greatness of a nation and its moral progress can be judged by the way its animals are treated.
- Gandhi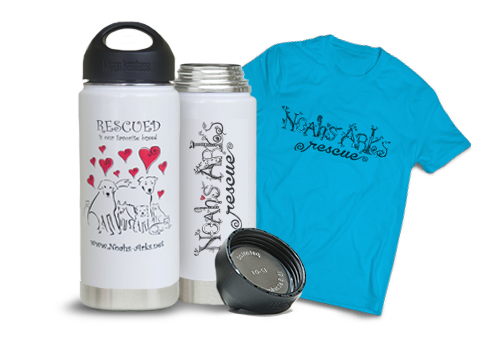 Own this cool Thermos or T-Shirt!
All of the profits go toward saving abused animals. Enjoy your beverage of choice with a warm heart and a smile on your face.
Subscribe to our Updates
Click the "Subscribe" button below to receive the latest updates and news regarding Noah's Arks Rescue.
Subscribe to our Updates
Jennifer and her Gang!
Front Row: Gracie Lou, Riley, Maggie & Hannah
Back Row: Jasper, Sammy & Daisy