Dogs are not our whole life but they make our lives whole.
- Roger Caras
WHO WE ARE
Noah's Arks Rescue is a 501c3 not for profit organization that supplies emergency medical, surgical and rehabilitation to abused animals. We are not a shelter. Our wish and lifelong hope is that our Society becomes educated in the ethical treatment of all animals and to stop the senseless killing of animals that have been tortured and abused.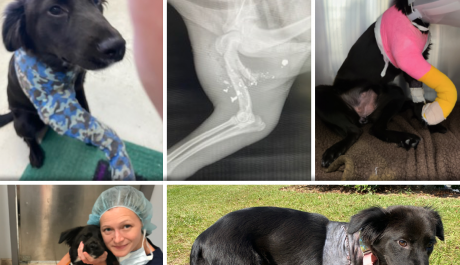 Meet DARCY
COLUMBIA, SC......I wish I had better news about a sweet puppy minding her business and playing when suddenly she broke her leg. It would be sad but tolerable and fixable. Accidents happen all the time. Unfortunately, someone took out a rifle and shot sweet Darcy in the shoulder, and shattered it. Darcy was found already shot and wounded,…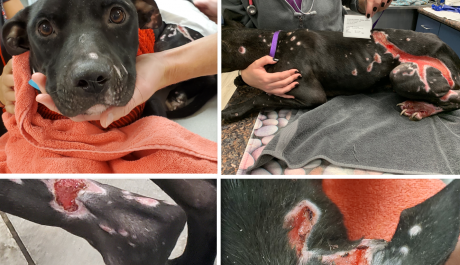 Meet QUEENIE
BEAUFORT, SC......We see it all at Noah's Arks Rescue and are still shocked at the inhumanity of Mankind when it comes to Man's Best Friend. Beaufort County contacted us about a puppy that was brought in two weeks ago, that was critical. She appeared to be an emaciated eighteen-month-old Pitbull that someone had burned all over her fragile body. …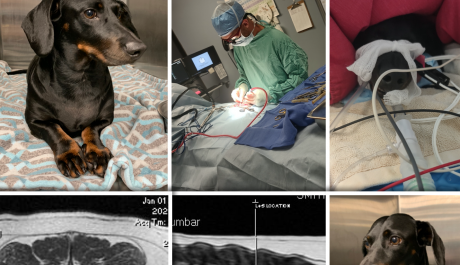 Meet WOODY (DACHSHUND)
BEAUFORT, SC...Sweet Woody is a 3-4-year-old Dachshund that was an owner surrender. We were contacted late yesterday evening about a dog that had been surrendered and was at the vet unable to walk. He had a little bit of deep-pain but not a lot. Given he is a Dachshund, it was assumed he had IVDD, which is common in this breed. Between each vertebra is…
In need of a four legged friend ?
Consider one of our Angels and be showered with unconditional love.

No one could make a greater mistake than he who did nothing because he could only do a little.
- Edmund Burke
Get to know and love them
The greatness of a nation and its moral progress can be judged by the way its animals are treated.
- Gandhi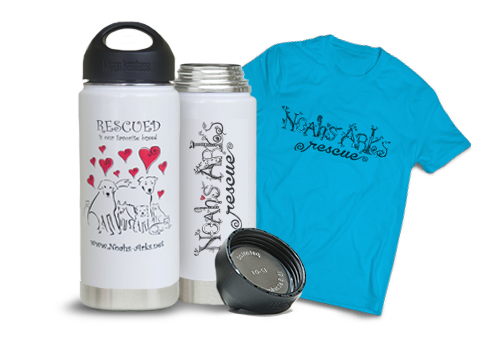 Own this cool Thermos or T-Shirt!
All of the profits go toward saving abused animals. Enjoy your beverage of choice with a warm heart and a smile on your face.
Subscribe to our Updates
Click the "Subscribe" button below to receive the latest updates and news regarding Noah's Arks Rescue.
Subscribe to our Updates
Jennifer and her Gang!
Front Row: Gracie Lou, Riley, Maggie & Hannah
Back Row: Jasper, Sammy & Daisy