Bentley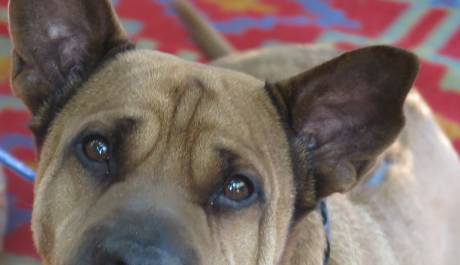 BENTLEY is ready to be ADOPTED!
Bentley is such an amazing boy. He is mellow but still LOTS of fun! He is people friendly, and he even likes children too. He would love a home with another dog.
Bentley is ALWAYS smiling and happy. He is obedient and eager to please. His sweet face is hard to resist, and he will make an incredible companion. Bentley is great for those who are active or for a family who lead as easy going life. He likes to run, walk and play outside.
BENTLEY is one perfect pup, looking for his perfect family.
Learn about our other amazing animals