Bentley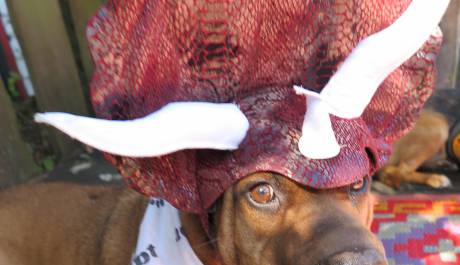 BENTLEY is the sweetest boy. He is ready to be ADOPTED.
Bentley is friendly with everyone! He loves to stay by your feet and enjoy the world around him. He favorite pastime is being outside. He is spunky, silly and sweet! He will adore a family with a yard. He's good with children if they respect his space. He is dog-friendly with more mature or calmer dogs.
Bentley has been with us too long. His sweet smile will brighten your day. He's such an incredible boy who deserves a forever family to call his own.
Bentley's favorite pastime is to cuddle by your feet. He such a love bug. Bentley is a loving, gentle soul who will make an incredible life companion. If you think your home and family would be right for this special boy, please, fill out our Adoption Application online to be considered.

Thanks for caring and making his Journey to Survive And Thrive.
Learn about our other amazing animals