MAISY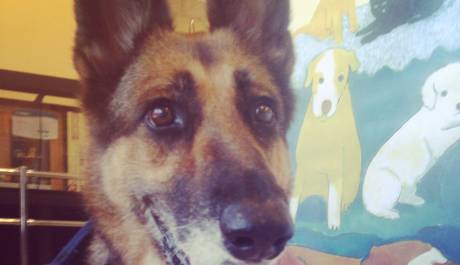 Miss MAISY has found her new forever family! She will have a lifetime supply of tennis balls; a yard to run and play fetch in, and a new big brother named Boomer to share new adventures!
Don't be fooled by MAISY with her age and having cancer. She is a SURVIVOR who has so much spunk & life left; she is an inspiration! She is silly, smart, obedient, and she loves to be loved!
MAISY is one fabulous dog who now has a new fabulous life ahead of her!
Learn about our other amazing animals