Dogs are not our whole life but they make our lives whole.
- Roger Caras
WHO WE ARE
Noah's Arks Rescue is a 501c3 not for profit organization that supplies emergency medical, surgical and rehabilitation to abused animals. We are not a shelter. Our wish and lifelong hope is that our Society becomes educated in the ethical treatment of all animals and to stop the senseless killing of animals that have been tortured and abused.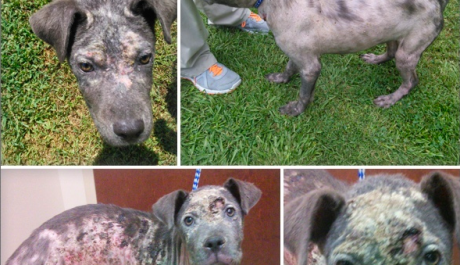 Meet SIMON
​GREENVILLE, SC……Simon is a sweet 6 month old Blue Pitbull that was picked up as a stray and brought to Greenville County Animal Control. He was in horrible pain and had a terrible case of Demodex that had gone way too long without being treated. We got a notice that he needed help, but didn't offer our services because he is an adorable…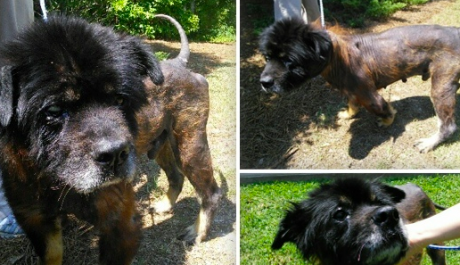 Meet HUMPHREY
Sweet Humphrey is slowly improving. This poor pup has sure had a terrible Life. His bloodwork came back that he did have a Thyroid Issue that we are treating. He has a very enlarged Gallbladder that we are monitoring closely. The images have been sent to a Critical Care Specialist along with his bloodwork to make sure we are not missing anything. …
Shelter Challenge
It's time for everyone to PLEASE, pick up your iPad, Computer, Cell Phone or whatever you use and click on the link below to VOTE for us today. If everyone voted, we could win this contest. $5,000. is a lot of money when it comes to saving animals and we are the only rescue that I know of that supplies the kind of Surgical / Medical care that we do. Do it for all the Abused Animals out there that need us.
In need of a four legged friend ?
Consider one of our Angels and be showered with unconditional love.

No one could make a greater mistake than he who did nothing because he could only do a little.
- Edmund Burke
Get to know and love them
The greatness of a nation and its moral progress can be judged by the way its animals are treated.
- Gandhi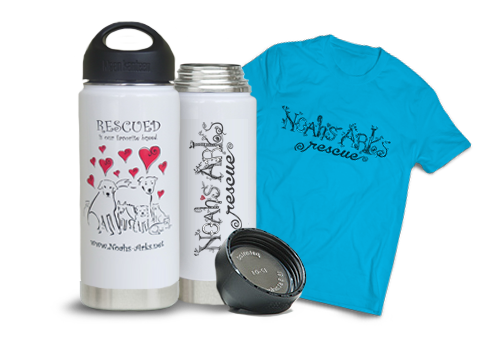 Own this cool Thermos or T-Shirt!
All of the profits go toward saving abused animals. Enjoy your beverage of choice with a warm heart and a smile on your face.
Subscribe to our Updates
Click the "Subscribe" button below to receive the latest updates and news regarding Noah's Arks Rescue.
Subscribe to our Updates
Jennifer and her Gang!
Front Row: Gracie Lou, Riley, Maggie & Hannah
Back Row: Jasper, Sammy & Daisy