JOSEY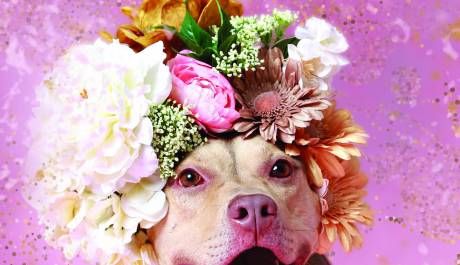 Sweet JOSEY is an amazing dog that has lived her entire life it appears on the end of a chain. A TOW CHAIN to be exact. Animal Control was called out to see about a small 5-year-old Pitbull that was starving and had an embedded chain in her neck.
JOSEY has since had surgery. Many months later she is still looking for her forever home. Josey is an active girl who should be the only dog in the home. Living her life at the end of a two chain, she likes to chase anything she can that has fast movements. Josey needs a strong handler. She LOVES affection. Her favorite pastime is to be petted and rubbed. She does better with females over males. Children should be older and more mature.
Josey is obedient and eager to please. She's a fun loving girl who would love someone to run or bike with to exert her energy. If you think your home and family would be right for this special girl, please, fill out our Adoption Application online to be considered.
Learn about our other amazing animals