Mack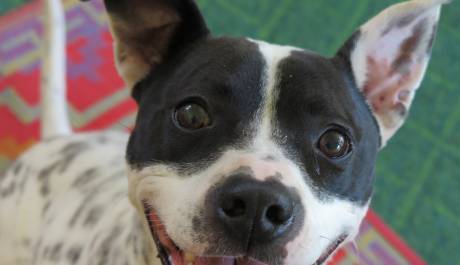 MACK is Available for Adoption!
Mack has been spending some time away at a training camp, learning more socializing skills. He did incredibly well. We couldn't be happier to have Mack BACK in the Low Country. He is one step closer to finding his Forever Family.
Mack is a high energy pup who would love a yard to run and play in. He is an active boy who is obedient and eager to please. Once he earns your trust he is loving and affectionate. Mack is smart and quite silly too. He loves to play fetch with Jolly Balls. Mack is a happy pup who deserves a loving home to call his own. Children should be older and more mature.
Would you like to meet Mack? Let us know! It only takes a moment to find your forever soulmate. If you feel your family is the right home for Mack, please fill out our Adoption Application Online to be considered.
Learn about our other amazing animals