Mack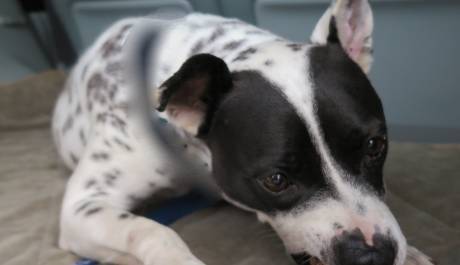 MACK is ready to be ADOPTED!
MACK is one amazing boy! He is a fun loving medium size Dalmatian Mix, who's life hasn't always been the easiest. He is overcoming his trust issues with people. He practises this daily using his social skills of interacting learning people are safe. Once he earns your trust, he is most loyal and loving.
Mack is obedient. He is house broken; crate trained and dog-friendly with more submissive dogs. He will excel in a home with a strong handler. Someone who continues to expose him to social situations and help him overcome his trust issues. He is tolerable of children, but they should be older and understand some animals have special needs.
ADOPT MACK! He's fun, playful, silly & sweet!
Learn about our other amazing animals